Your contributions make it possible for individuals and families in Clark County have a place to call home.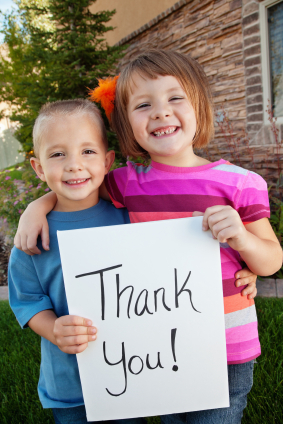 3 Ways to Give!
1. Donate online –
To designate your gift to a particular fund (such as the Housing Relief Fund) please make a note in the Additional Comments box in the online donation form. Online donations are processed securely through Blackbaud Merchant Services. Your bank statement may show BLK-CouncilforHomeless. Gifts can be one-time or reoccurring.

2. Mail us a check
Mail your check to: Council for the Homeless, 2500 Main St., Vancouver, WA 98660
3. Electronically transfer funds
Through your checking or savings account. Print, complete, and return this authorization form. Gifts can be one-time or recurring.

Did you know that you can automatically generate a donation to Council for the Homeless each time you shop on Amazon? When you are ready to make your purchase with Amazon, you simply access Amazon using the Amazon Smile Link.
Donating items for people in need
Snacks and Toiletries Needed! Council for the Homeless  welcomes the donations of snacks, toiletries, and new socks. Please see our Snack and toiletry kit suggested items lists.
To donate larger amounts of food, clothing, and household items, you may also consider contacting the following service providers directly and inquire about their needs and donation policies.
Children's Home Society, 360- 695-1325
Friends of the Carpenter, 360-750-4752
Open House Ministries, 360-737-0300
Share Donation Center, 360-448-2121
YWCA Safe Choice, 360-696-0167
Second Step Housing, 360-993-5301
The Giving Closet, 360-993-4800
Janus Youth Programs, 360- 735-0047
Vida's Ark, 360-695-3681
Donate goods or services to the Council for the Homeless
Do you have a professional service to offer the Council for the Homeless? For example, are you a printer, caterer, or someone skilled at data entry? Do you have office equipment or furniture to donate? Contact us to discuss opportunities!